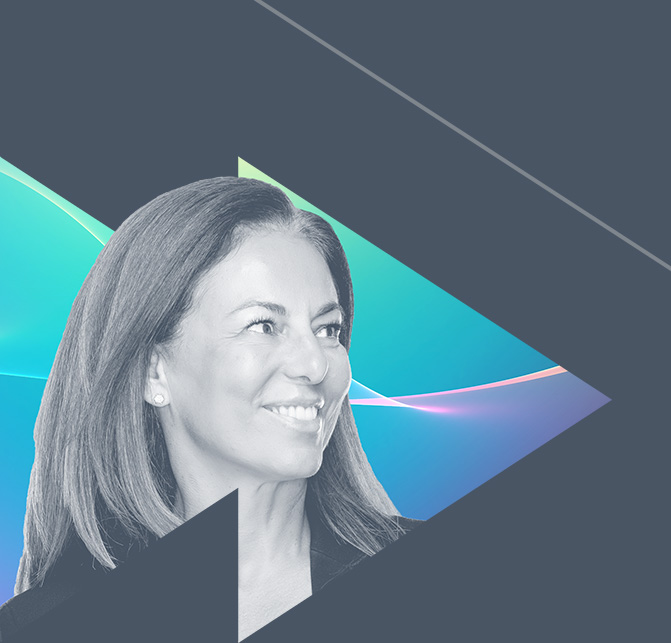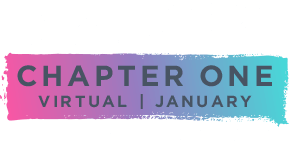 FoRWARD
TOGETHER
JAN. 12–14, 19 AND 21–22, 2021
|
VIRTUAL EVENT
Retail isn't afraid of change.
Neither are we.
The world, and the world of retail, is transforming at a rate faster than we've ever seen. The fact is: One show, once a year, just isn't enough to address and stay ahead of this moment.
That's why in 2021, instead of having just one Big Show, we're having two. A virtual show in January and an in-person show in New York City in June.
Each will feature the big ideas, big speakers and big opportunities you'll need for that moment and beyond. By getting together more often, we gain real-time inspiration to deliver real maximum impact.
RESHAPE RETAIL
TOGeTHeR
This is the time for creative and innovative ideas that will shape retail's future. That's why we are planning to host NRF 2021: Retail's Big Show – Chapter One as a virtual event on January 12–14, 19 and 21–22, 2021.
NRF 2021 – Chapter 1 will feature robust content combined with a digital Expo. Plus, our new online platform makes it easy to connect with colleagues and build new partnerships right from your home or office.
WHY ATTEND NRF 2021 - CHAPTER 1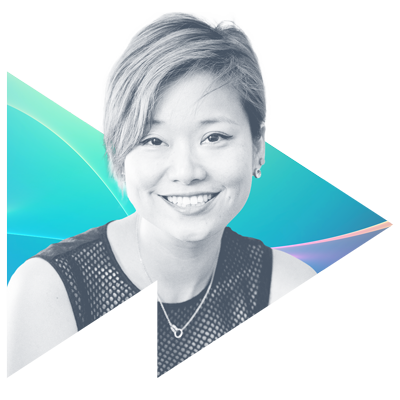 Liyia Wu
Founder and CEO
ShopShops Inc.
FEATURED SPEAKER
_
Forward-Looking Experiences
Liyia Wu is the Founder and CEO of ShopShops. Liyia started ShopShops in 2016 with a vision to bridge offline and online shopping experiences, while reviving the key social, discovery and authenticity aspects.
CHAPTER 1 SPEAKERS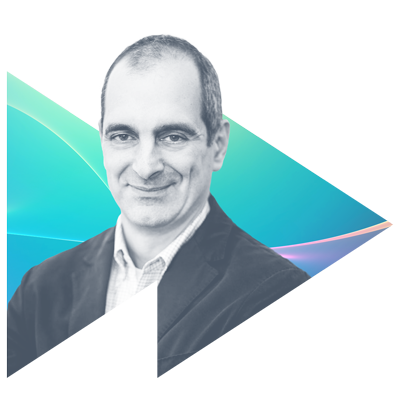 Pano Anthos
Founder & Managing Director
XRC Labs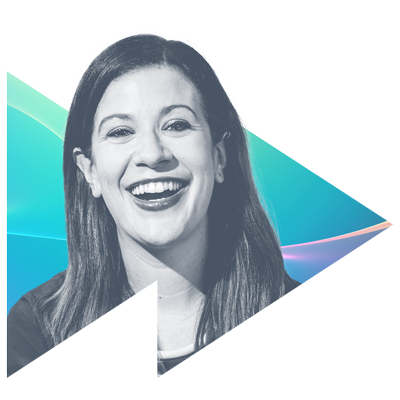 Emily Heyward
Co-founder and Chief Brand Officer
Red Antler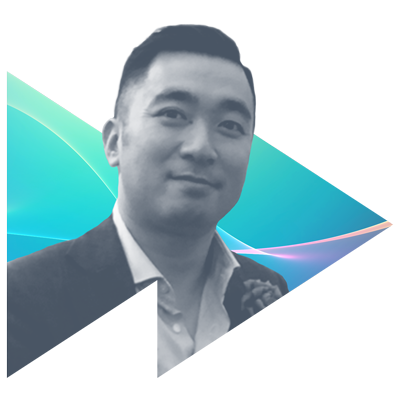 Kevin Jiang
President of International Business at JD Fashion and Lifestyle
JD.com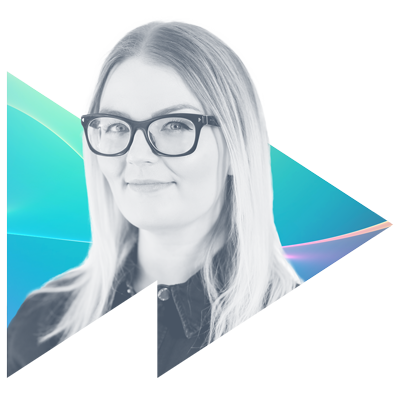 Abigail Kammerzell
US Sustainability Manager
H&M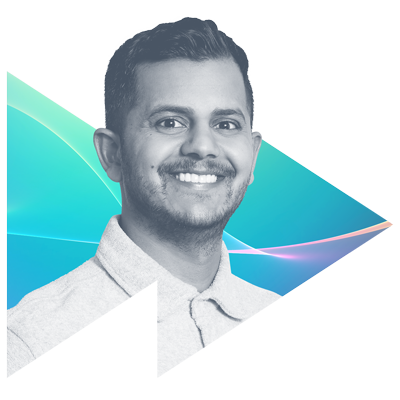 Arpan Podduturi
Director of Product, Retail
Shopify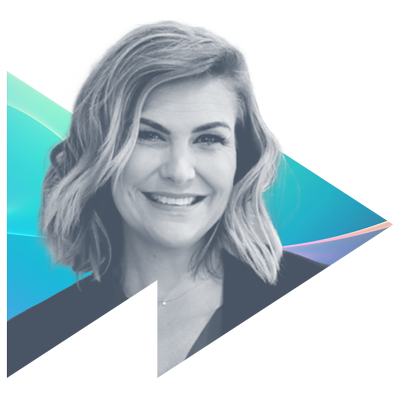 Karin Tracy
Head of Industry, Retail/Fashion/Luxury
Facebook
WATCH
NRF BIG SHOW 2020 RECAP