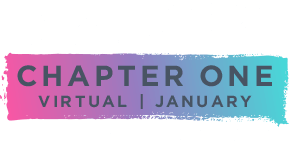 TOGETHER
NRF 2021 HAS WRAPPED UP, BUT WE'LL BE POSTING
SELECT SESSIONS TO NRF ON DEMAND SOON.
WHY ATTEND NRF 2021 - CHAPTER 1
Sponsored by:
Medallia
SPECIAL EVENT
_
Cooking with celebrity chef Michael Symon
Don't miss this family-friendly cooking class with chef Michael Symon.
Download the shopping list
in advance, so you can cook alongside this award-winning chef and restauranteur. Make sure to bring your appetite and enthusiasm to this fun-filled hour!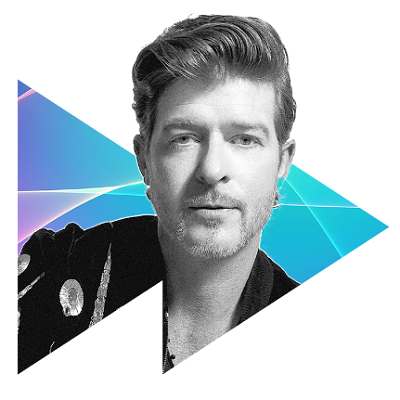 Sponsored by:
Salesforce
SALESFORCE PRESENTS
_
Opening concert replay featuring Robin Thicke
If you missed this concert on opening day or want to see it again, all attendees can view an encore presentation of the NRF 2021 opening day concert by musician, singer and songwriter Robin Thicke. Watch the GRAMMY-nominated artist perform some of his biggest hits on January 19 at 3:30 pm EST!
CHAPTER 1 SPEAKERS
Judith McKenna
President and CEO
Walmart International
Marc Metrick
President and CEO
Saks Fifth Avenue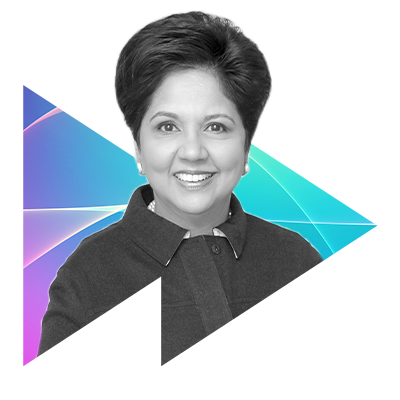 Indra Nooyi
Former Chairman and CEO
PepsiCo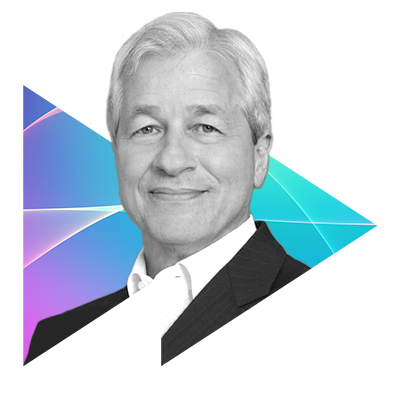 Jamie Dimon
Chairman of the Board and Chief Executive Officer
JP Morgan Chase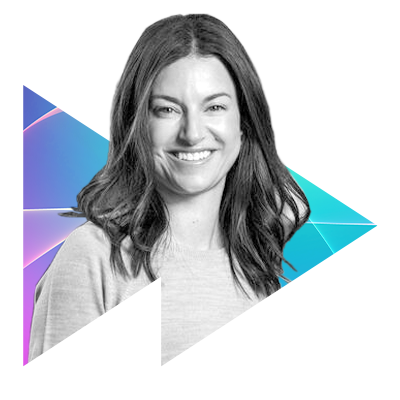 Celeste Burgoyne
President, Americas and Global Guest Innovation
lululemon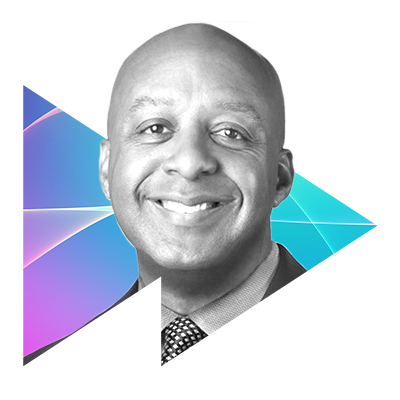 Marvin Ellison
President and Chief Executive Officer
Lowe's Companies Inc.
Mindy Grossman
President and CEO
WW International Inc.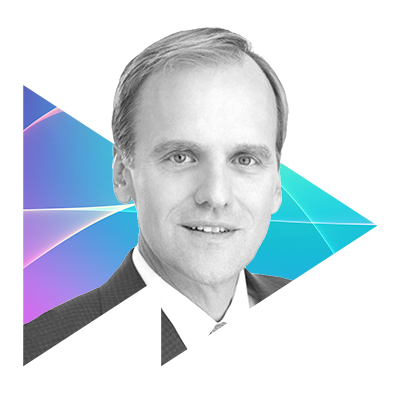 Dave Kimbell
President
ULTA Beauty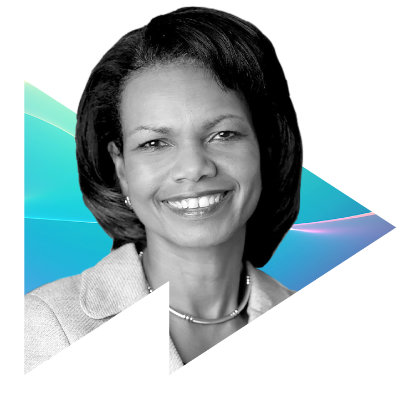 Condoleezza Rice
66th U.S. Secretary of State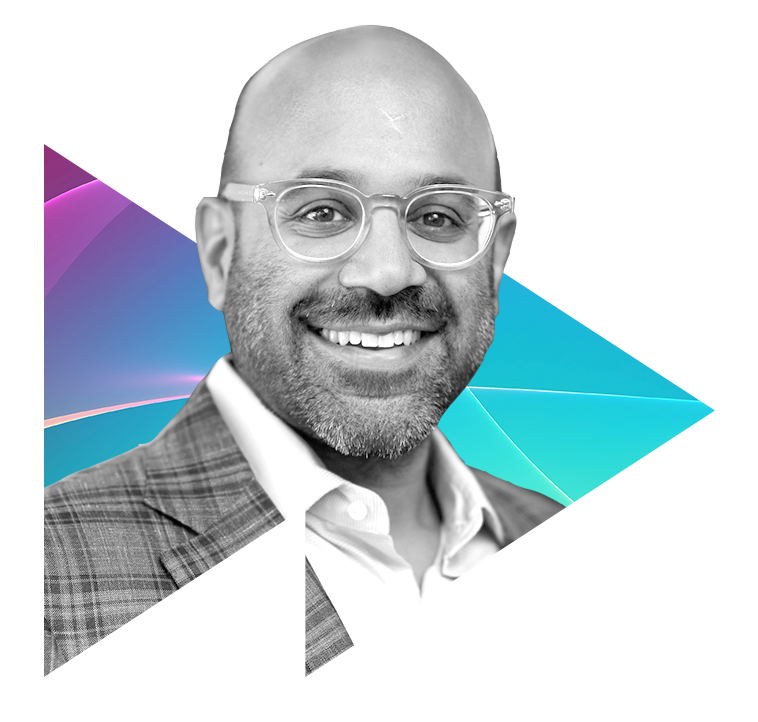 Niraj Shah
CEO, co-founder and co-chairman
Wayfair
Lauren Chan
Founder and CEO
Henning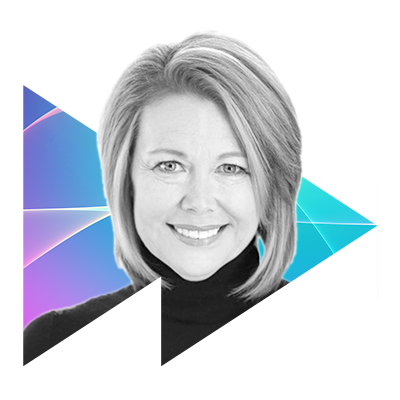 Sharon Leite
CEO
The Vitamin Shoppe
RETAILERS: CLAIM YOUR
EXPO PASS
NRF 2021 – Chapter 1 may be virtual, but we're still making the Expo Pass available to all retailers! You get access to nearly 300 exhibitors, 90 Exhibitor Big Ideas sessions, Equality Lounge sessions and tons of networking opportunities for only $195.
Plus, the Expo Pass gives you on-demand access for 30 days after the event ends, so you'll be sure to not miss a thing.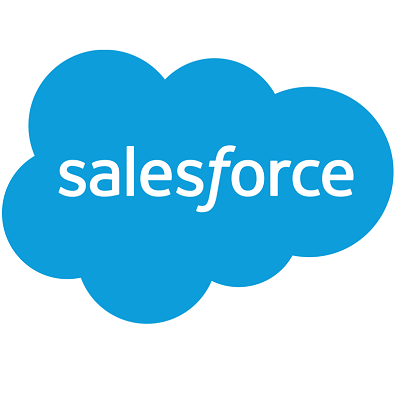 Thursday, Jan. 14
1:30 pm–2:00 pm EST
Open to all retail attendees
INTERACTIVE DISCUSSION ROOM
_
Building diverse & inclusive workforces
As retail reimagines its future, diverse and inclusive workforces are more imperative than ever for business recovery. Join this panel discussed hosted by Molly Ford, VP of Global Equality Programs at Salesforce, on how retailers are addressing and prioritizing equality to build better workforces.
WATCH
EVENT NAVIGATION TIPS