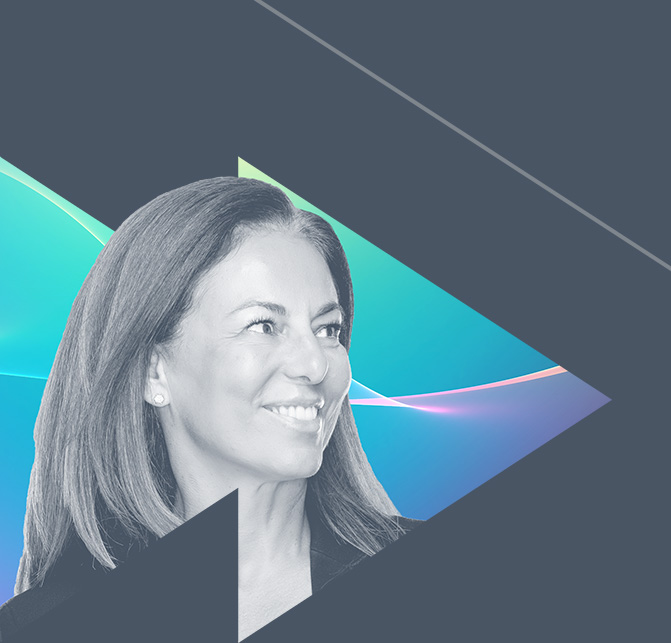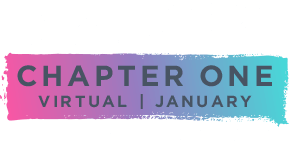 FoRWARD
TOGETHER
JAN. 12–14, 19 AND 21–22, 2021
|
VIRTUAL EVENT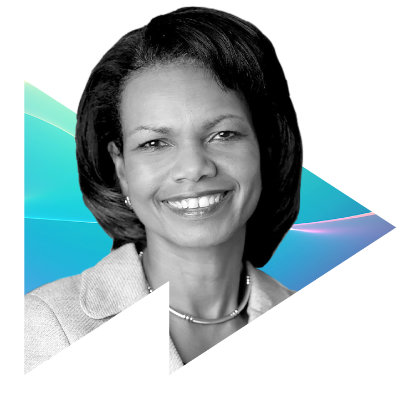 Condoleezza Rice
Denning Professor in Global Business and the Economy; United States Secretary of State (2005–2009)
Stanford Graduate School of Business
OPENING KEYNOTE
_
Leading through crisis
Join us for an off-the-record conversation with Condoleezza Rice, where she will discuss leading through moments of pivotal importance.

From January 2005 to January 2009, Rice served as the 66th Secretary of State of the United States, the second woman and first black woman to hold the post.
RESHAPE RETAIL
TOGeTHeR
The world, and the world of retail, is transforming at a rate faster than we've ever seen. The fact is: One show, once a year, just isn't enough to address and stay ahead of this moment. That's why in 2021, instead of having just one Big Show, we're having two. A virtual show in January and an in-person show in New York City in June.
First up is NRF 2021 – Chapter 1, which features robust content combined with a digital Expo. Plus, our new online platform makes it easy to connect with colleagues and build new partnerships right from your home or office.
WHY ATTEND NRF 2021 - CHAPTER 1
CHAPTER 1 SPEAKERS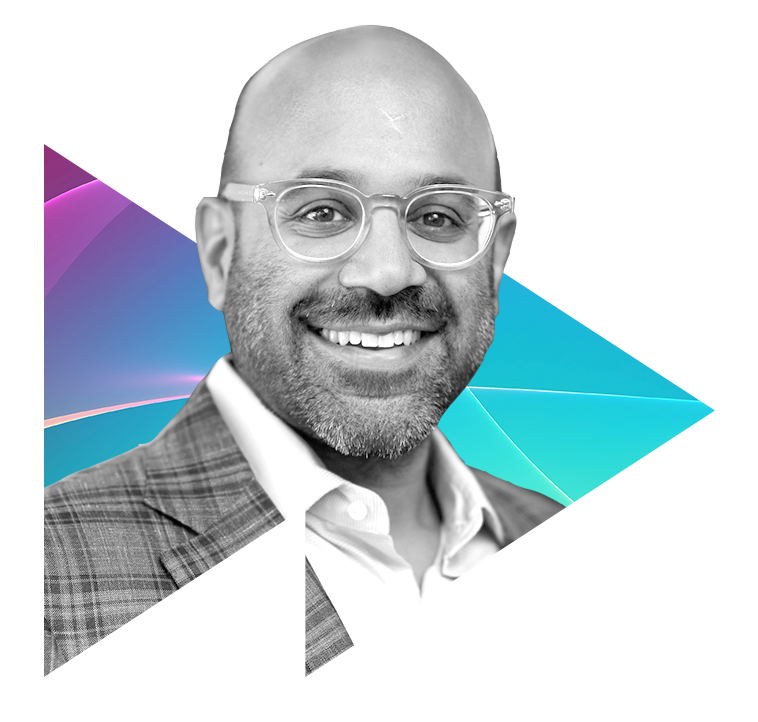 Niraj Shah
CEO, co-founder and co-chairman
Wayfair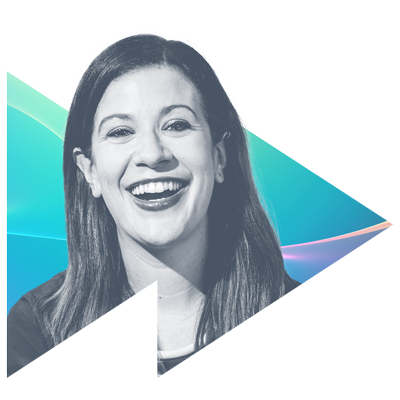 Emily Heyward
Co-founder and Chief Brand Officer
Red Antler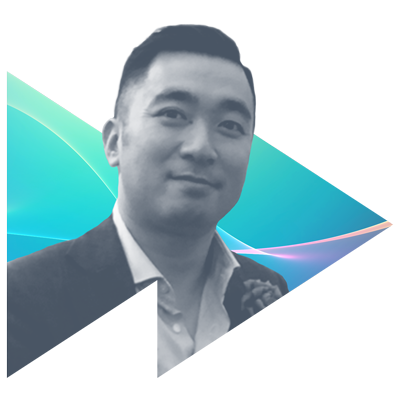 Kevin Jiang
President of International Business at JD Fashion and Lifestyle
JD.com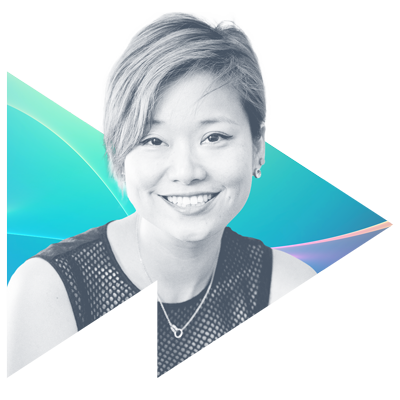 Liyia Wu
Founder and CEO
ShopShops Inc.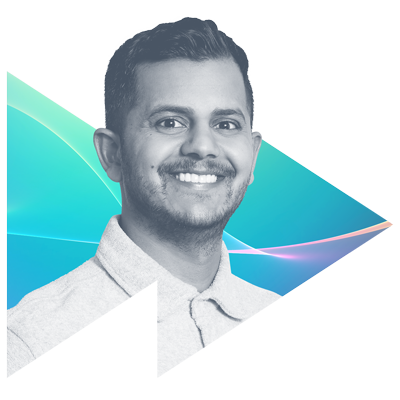 Arpan Podduturi
Director of Product, Retail
Shopify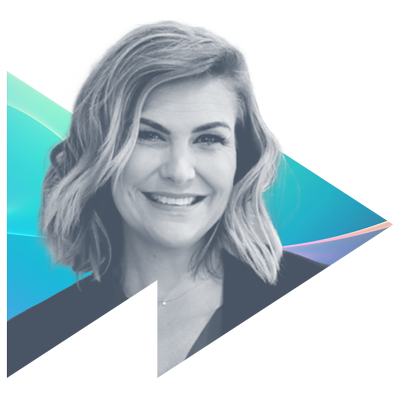 Karin Tracy
Head of Industry, Retail/Fashion/Luxury
Facebook
WATCH
NRF BIG SHOW 2020 RECAP