Progress starts here.
NRF 2021 - Chapter 1 delivered unique sessions around the theme Forward Together. Sessions feature business leaders conducting candid conversations about the challenges we face today and how we overcome them.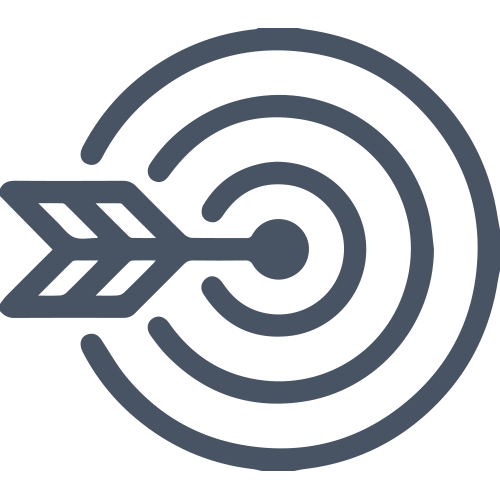 Forward-Looking Operations
All systems go: How to turn today's processes into tomorrow's progress.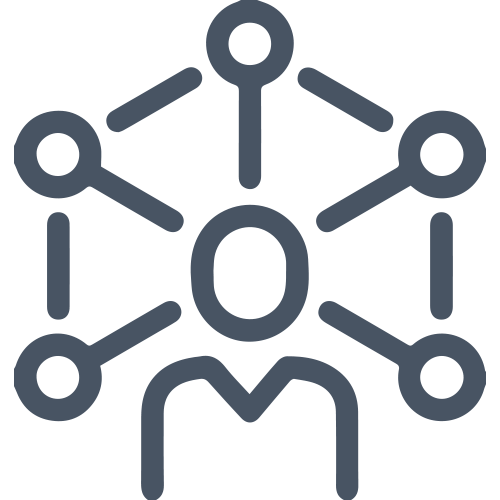 Forward-Looking Talent
Power to the people: How to get the most value from your most valuable resource.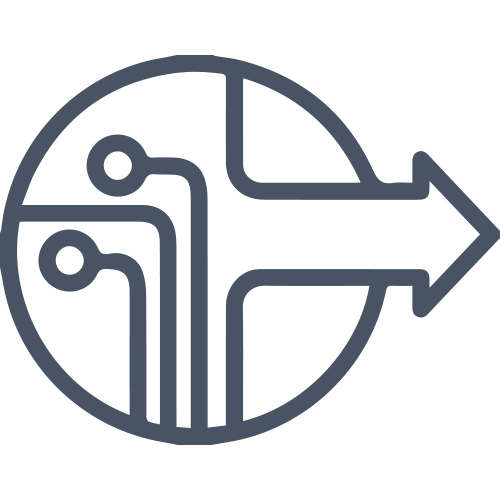 Forward-Looking Experiences
Engagement ring: How to connect at every touchpoint.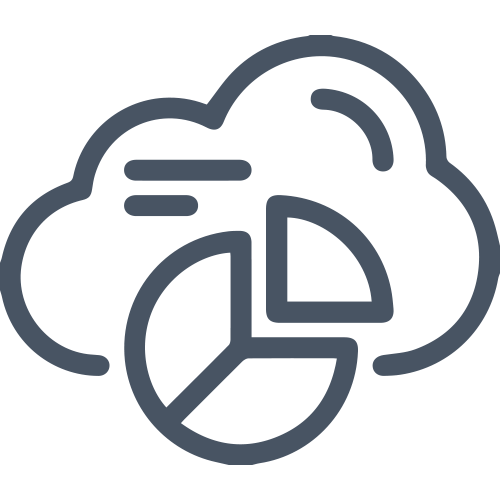 Forward-Looking Models
You do new: How being open to new approaches can open new doors.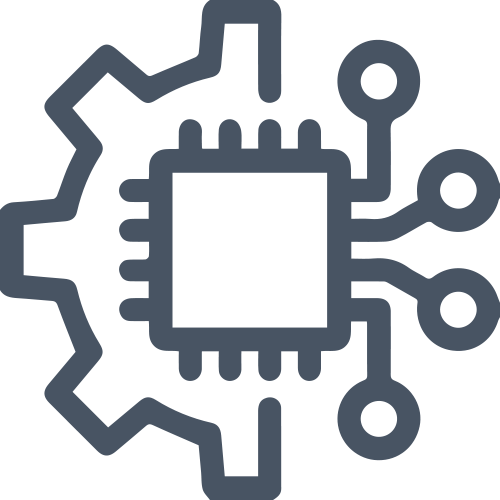 Forward-Looking Growth
Growing painless: How greater focus can take the sting out of scale.
4 SESSIONS TO HELP YOU MEET THE MOMENT
NRF and XRC Labs joined forces to deliver insightful sessions on how retailers can leverage technology to shape tomorrow.
Sessions in partnership with:
IMPORTANT NOTE
All sessions and exhibitor materials will be available to registered attendees on-demand on the NRF 2021 - Chapter 1 platform for 30 days following the last day of the event.