Progress starts here.
Both our January and June events will deliver unique sessions around the theme Forward Together. Sessions feature business leaders conducting candid conversations about the challenges we face today and how we overcome them.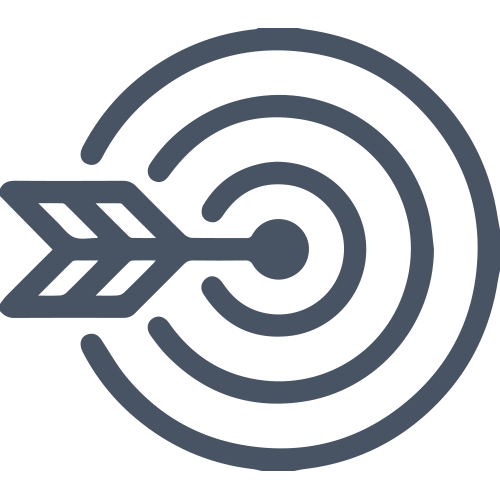 Forward-Looking Operations
All systems go: How to turn today's processes into tomorrow's progress.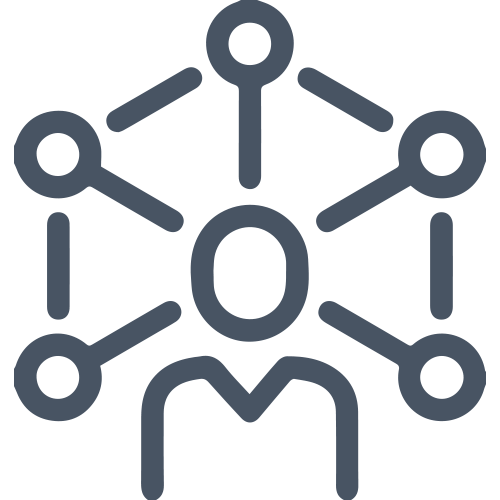 Forward-Looking Talent
Power to the people: How to get the most value from your most valuable resource.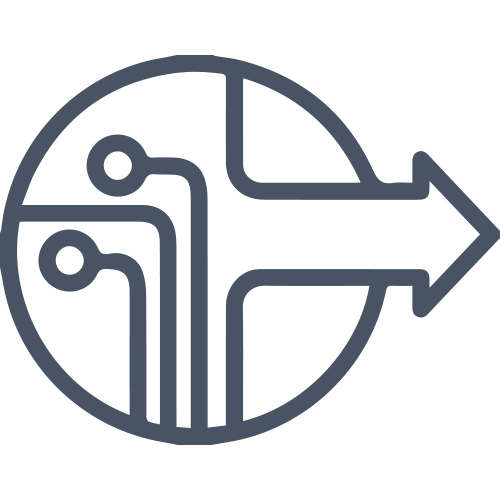 Forward-Looking Experiences
Engagement ring: How to connect at every touchpoint.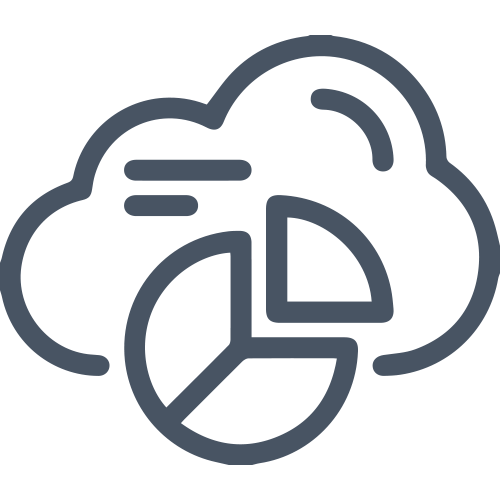 Forward-Looking Models
You do new: How being open to new approaches can open new doors.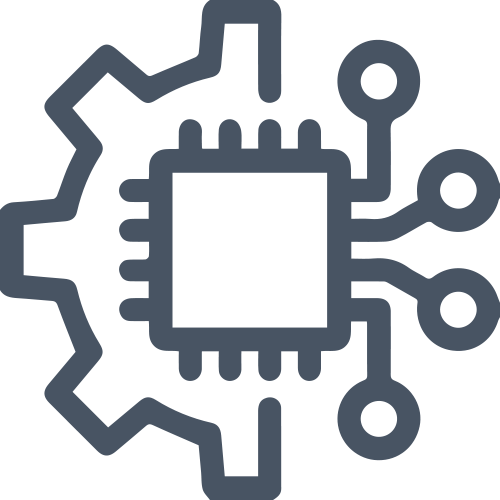 Forward-Looking Growth
Growing painless: How greater focus can take the sting out of scale.