Tuesday
January 19
2:00 pm
–
2:30 pm
A lot has changed for bricks-and-mortar retail this year. Retailers have been forced to undergo digital transformation overnight in order to stay connected with customers.
And marketing leaders have been tasked with finding new ways to acquire new customers at lower costs all while growing loyalty and transacting 100% digitally.

In a mobile-first world, one thing is certain: convenience wins. In fact, 86% of consumers expect even MORE convenient experiences with retailers when the pandemic ends.

Join this session to learn four specific ways retailers can provide a modern and touchless experience through 1:1 messaging. We'll explore use cases and examples from real-life brands.

You'll learn:
Why texting matters to consumers and enterprises now more than ever
The connection between mobile search, online reputation, and revenue
How to leverage conversational commerce to deliver contactless experiences and win more customers at scale

Add to calendar
* Adding a session to your calendar does not provide access to or admission to this event. You must register to attend this session.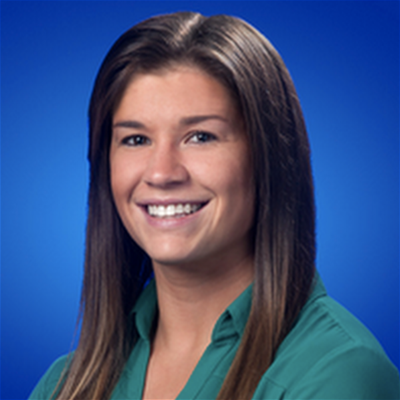 Global Retail Partnerships Lead, Business Communications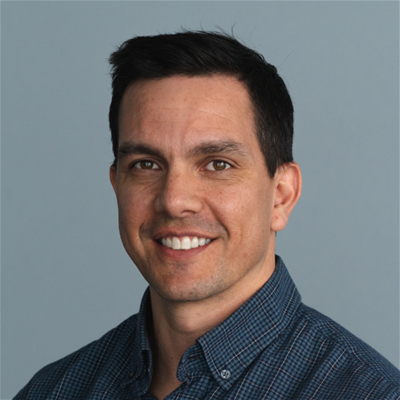 Sponsored By: