Tuesday
January 19
1:30 pm
–
2:00 pm
Open to Retailers with a Full Conference or Expo Pass. Space is limited to 50 individuals, on a first-come, first-served basis.
In today's increasingly competitive environment, savvy retailers like Tractor Supply Company and H-E-B are creating hyper-aware stores – leveraging their networks to do more than connect devices and secure payment data. Edge IoT devices such as sensors, cameras, and voice communicators, combined with context such as location and identity, can provide real-time insights to understand space utilization, improve customer experiences, and drive better store operations. Join Tractor Supply, H-E-B, and Aruba to learn how you can begin making the transition to hyper-aware. US and Canada retailers will receive a $50 DoorDash gift card for attending!

Add to calendar
* Adding a session to your calendar does not provide access to or admission to this event. You must register to attend this session.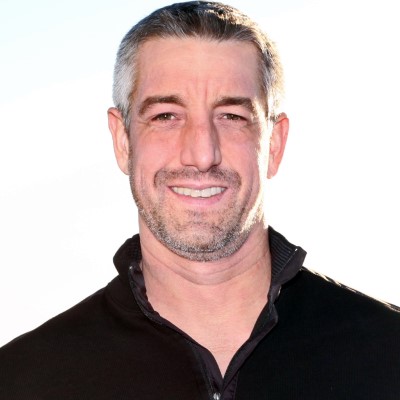 Director, Business Development and Strategic Partnerships
Aruba, a Hewlett Packard Enterprise company
Sponsored By: