Tuesday
January 12
2:45 pm
–
3:15 pm
Discover how AutoZone, a leading auto parts retailer with over 6,000 stores, improved labor compliance and optimized labor scheduling by implementing intelligent workforce management across all stores.
Tom Newbern, Executive Vice President of Store Operations at AutoZone, will discuss how they:
-
Saved $100 million in labor costs using one system for time and attendance and labor scheduling
-
Improved the accuracy of labor forecasts with a clear understanding of drivers
-
Addressed safety and labor challenges during the COVID-19 pandemic

Add to calendar
* Adding a session to your calendar does not provide access to or admission to this event. You must register to attend this session.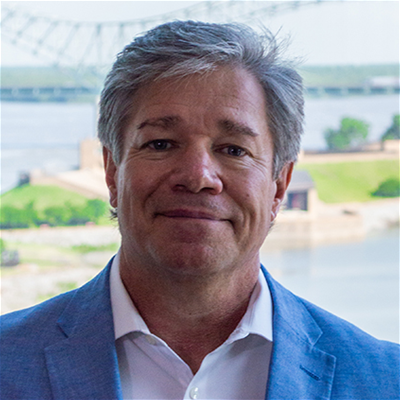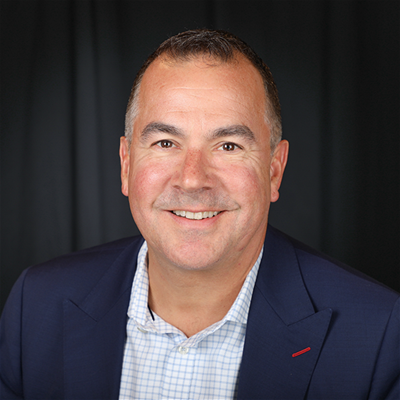 VP, Solution Consulting, Americas
Reflexis, now a part of Zebra Technologies
Sponsored By: