Tuesday
January 19
2:00 pm
–
2:30 pm
From accelerating business transformation to doubling down on what sets the brand apart, Starbucks relies on analytics to drive innovation and impact. And in a time when disconnection hit critical mass, Starbucks turned to analytics to find opportunities for human connection. 
Join Starbucks VP of Architecture, Data & Analytics Technology, Rajesh Naidu and Tableau CTO Andrew Beers to learn more about how Starbucks has enhanced organizational adaptability through analytics. And hear what they're most excited about—and what concerns them - when they consider the future of analytics. 

Add to calendar
* Adding a session to your calendar does not provide access to or admission to this event. You must register to attend this session.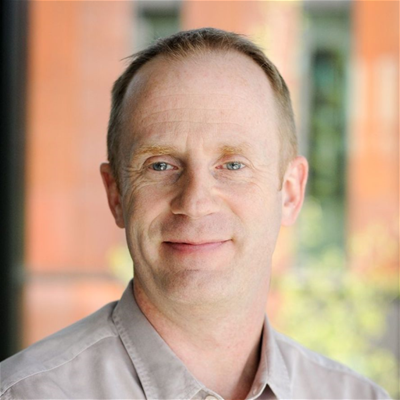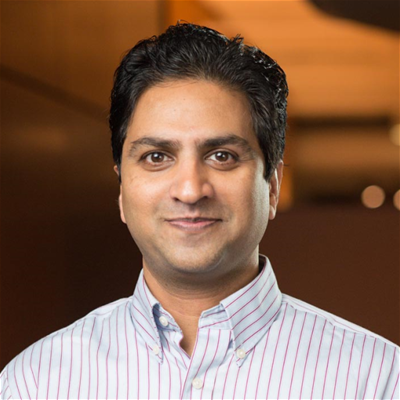 Vice President Enterprise Data & Analytics Technology, Enterprise Architecture & Emerging Technology
Sponsored By: