Tuesday
January 12
2:45 pm
–
3:15 pm
What drives customer loyalty? Our Trailblazers and Salesforce leaders share their thoughts on the future of loyalty. Learn how our Trailblazers rethought their Loyalty program to connect to shoppers and how Loyalty can be at the center of your customer experience.
Join us as we discuss:
Evolving loyalty beyond traditional earn & burn
The importance of personalization and experiential programs
Creating a connected ecosystem as a key component of successful loyalty strategies
How to build meaningful relationships with their customers through connected, personalized experiences

Add to calendar
* Adding a session to your calendar does not provide access to or admission to this event. You must register to attend this session.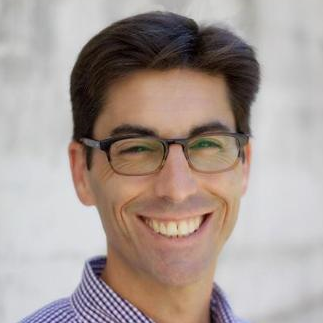 Sr. Director, Customer Loyalty and Gift Cards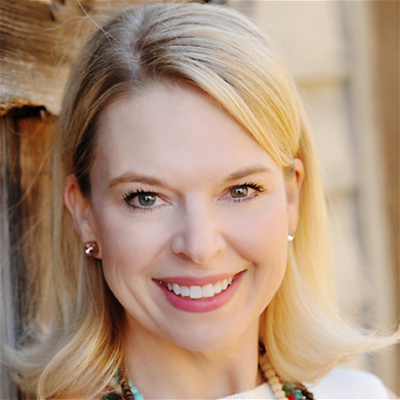 Sr. Director, Retail & CG Global Scale and Strategic Programs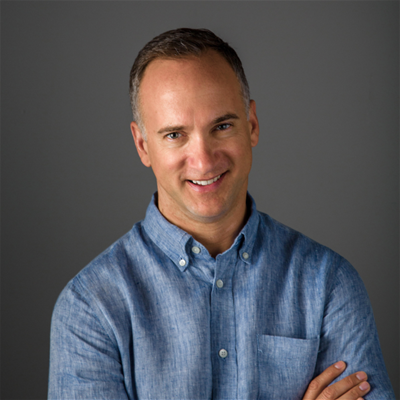 Global SVP, Retail & Consumer Goods Go to Market
Sponsored By: