Thursday
January 14
2:00 pm
–
2:30 pm
The world of retail has rapidly shifted in the last year. As consumers began using digital to fuel their shopping more than ever before, inconsistencies in the online to offline customer journey were exposed and digital transformation roadmaps were accelerated . As we look ahead to 2021, many retailers are wondering "what's next?" Join Google and Bed, Bath & Beyond to learn about the strategies they used to achieve their transformation goals and grow their business, and how they're thinking about 2021 and beyond. 
Featured speakers include Carrie Tharp, VP Retail & Consumer, Google Cloud in addition to those listed below.

Add to calendar
* Adding a session to your calendar does not provide access to or admission to this event. You must register to attend this session.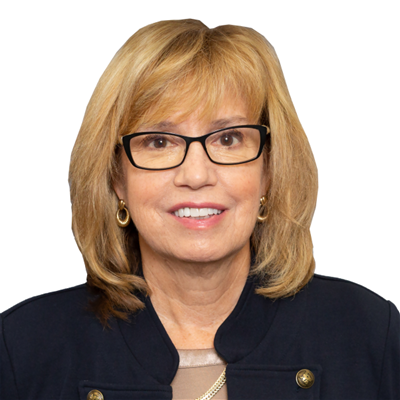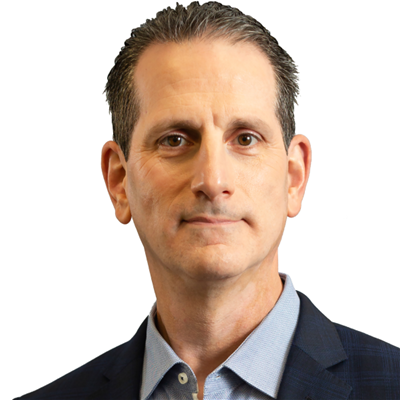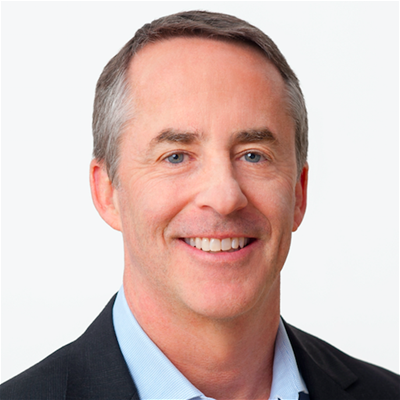 Sponsored By: