Thursday
January 21
12:00 pm
–
12:30 pm
Matas is Denmark's one-stop beauty destination whose share of digital grew 10X in the last three years. A key reason for their success is connected, personalized buying experiences across digital and physical channels. As the online boom continues, the beauty giant recognizes transactions as the starting point for relationships.

Brian Andersen, eCommerce Director at Matas shares how retailers can plot a new trajectory, even as customer needs evolve. Understand the pillars of digital transformation and the importance of algorithmic customer engagement as retail enters the new, digital-first future.

Add to calendar
* Adding a session to your calendar does not provide access to or admission to this event. You must register to attend this session.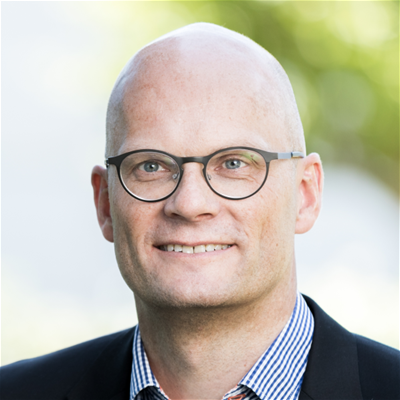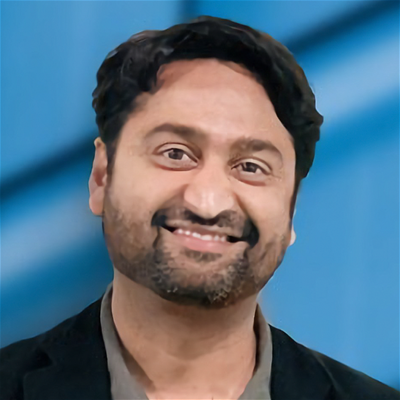 Sponsored By: