Tuesday
January 12
12:00 pm
–
12:30 pm
Join Dave Loat, President of StoreForce, with top executives Cathy Cockerton (Reitmans)  and Jeff Ronald (RW&Co) plus our CEM panel to discuss the evolving role of stores within specialty retail.
Key topics include:
•
Measuring store success / Measuring Omni Customer Success;
•
Discuss how COVID-19 has expedited 'Phygital' roadmaps regarding labor planning, wage management and in-store operations;
•
What initiatives are retailers deploying to adapt.
The session will offer a live Q&A to explore these topics further with the audience.

Add to calendar
* Adding a session to your calendar does not provide access to or admission to this event. You must register to attend this session.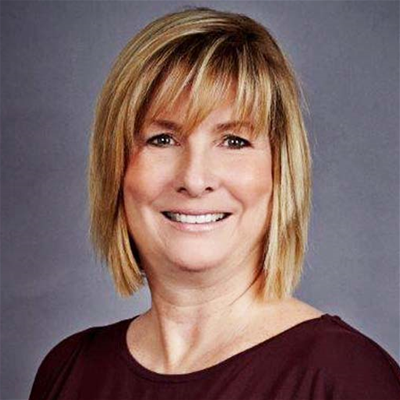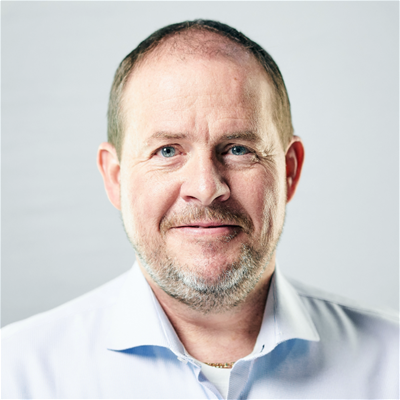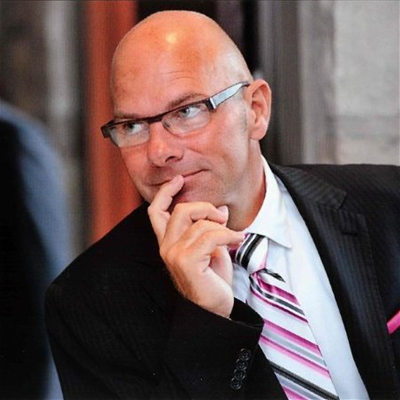 Sponsored By: