Thursday
January 14
12:00 pm
–
12:30 pm
What does a vaccine for a global pandemic and retail shopping have in common? Learn how a small change can streamline operations, increase profitability and enhance the customer experience. 
With a 45-year track record of supporting retailers, Spencer Technologies will share strategies that leverage RFID technology. From implementation to a global rollout, learn how Spencer can make your journey trouble free. Plus listen to industry experts from Lululemon, ENS and Ascential Retail Group discuss effective RFID strategies.

Add to calendar
* Adding a session to your calendar does not provide access to or admission to this event. You must register to attend this session.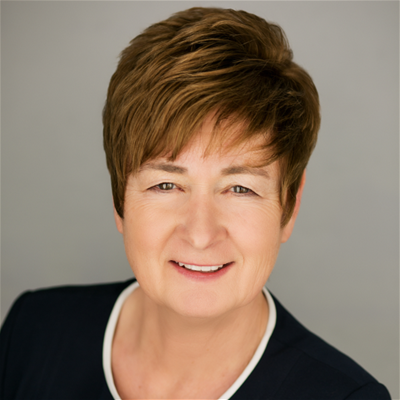 Director, RFID Business Development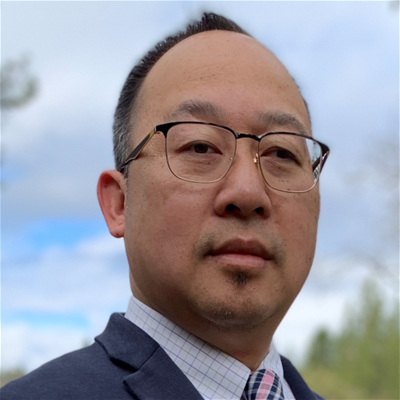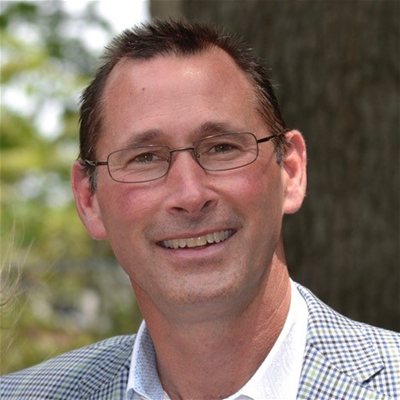 Sponsored By: