Tuesday
January 19
2:45 pm
–
3:15 pm
Explosive demand for last-mile convenience, safety and low-cost delivery are challenging every brand, retailer and logistics provider. This session will explore the strategies and technologies innovators are deploying to not just survive the new normal, but thrive. 
Attendees will learn how retailers, delivery providers and CPG and D2C brands are scaling up their business and introducing new consumer-direct growth channels.

Add to calendar
* Adding a session to your calendar does not provide access to or admission to this event. You must register to attend this session.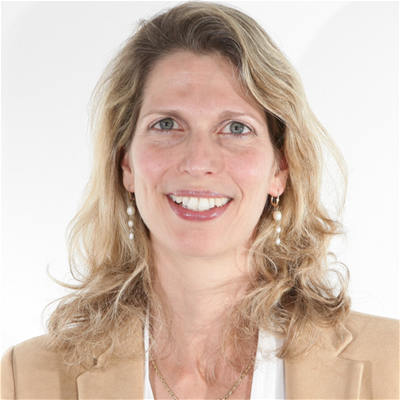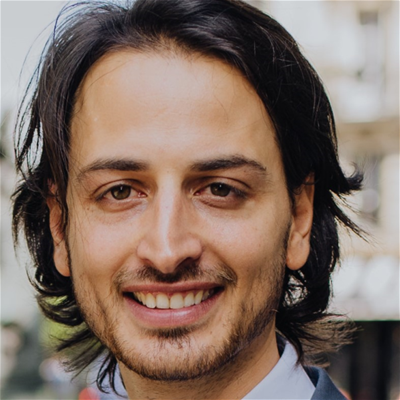 Director, Global eCommerce & Business Development
Sponsored By: