Thursday
January 14
12:00 pm
–
12:30 pm
The pandemic and rapid growth of e-commerce has put pressure on brick and mortars to reinvent their purpose while digital has needed to quickly develop creative ways to bring new shopping experiences to consumers. We'll explore how live commerce is helping retailers meet the moment. 
Curated in partnership with:

Add to calendar
* Adding a session to your calendar does not provide access to or admission to this event. You must register to attend this session.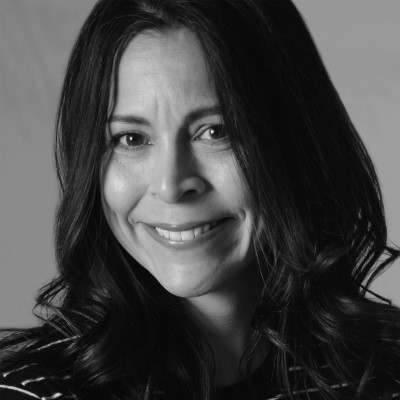 VP, Digital Technology and Innovation Group
The Estée Lauder Companies