Thursday
January 14
12:00 pm
–
12:30 pm
Never before have agility and profitability been more critical to omnichannel operations. Retailers and distributors that can manage the lifecycle of a customer order, anywhere place and time, and maximize profitability are best positioned to thrive. An agile, next-gen order management system (OMS) is the key to delivering customer-centric commerce and maximizing gross margin return on inventory investment (GMROII). Without it, you are stuck looking in the rearview mirror.

Join Forrester Analyst Brendan Witcher and enVista CEO Jim Barnes for an interactive conversation, and actionable strategies to rapidly improve omnichannel order profitability, the customer experience and agility. 

Add to calendar
* Adding a session to your calendar does not provide access to or admission to this event. You must register to attend this session.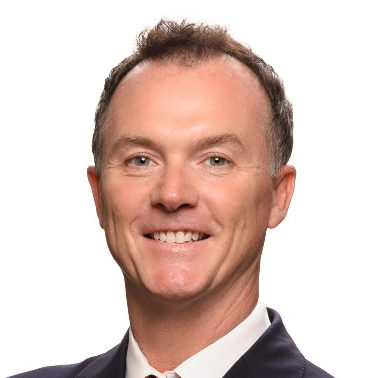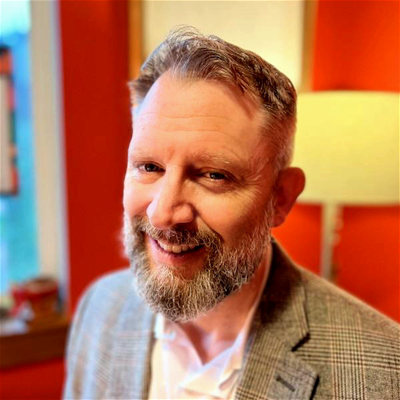 VP and Principal Analyst, Digital Strategy
Sponsored By: