Thursday
January 14
2:45 pm
–
3:15 pm
While many retailers have started the process of digitization, they invested in clunky, legacy systems. These antiquated systems limit visibility and agility, which ultimately stunts profitability and scalability. The future of digital supply chains is lightweight, next-generation supply chain platforms. In this session, we'll cover:
•
How to evaluate your current tech stack while investing in new ones
•
How to calculate the ROI of supply chain systems
•
The most impactful use cases from leveraging supply chain data

Add to calendar
* Adding a session to your calendar does not provide access to or admission to this event. You must register to attend this session.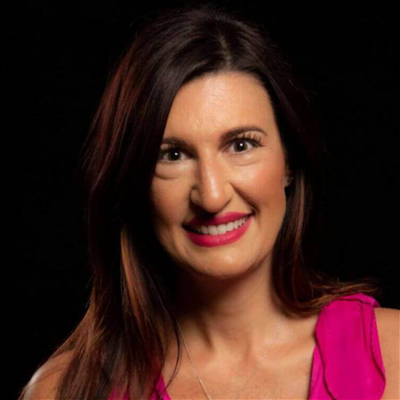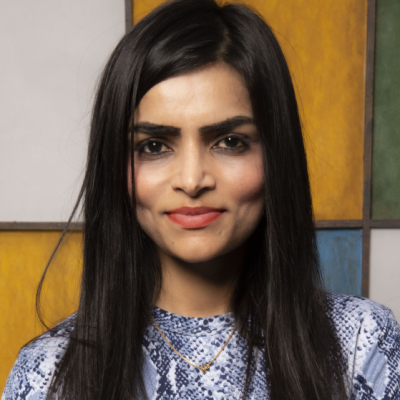 Sponsored By: