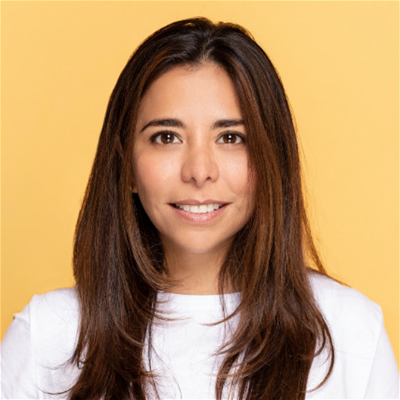 Industry Marketing Manager
Alex Bravo is an industries marketing manager at Twilio, and the subject matter expert for Retail and Travel & Hospitality. With a background in business strategy consulting, she helps define how Twilio enables companies to turn engagement challenges into opportunities to build meaningful customer relationships.

In addition to her work, Alex is an innovation and entrepreneurship instructor for Science Clubs International, an organization that recruits exceptional, ivy-educated Latinos, who have made important contributions in science, technology, and entrepreneurship. She has also been a guest lecturer on behavioral economics and empathy through the department of economics at her alma mater, Harvard University.