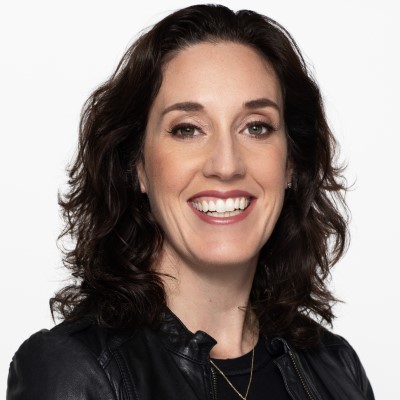 Managing Director, Retail Solutions Strategy & Industry Engagement
Amy is responsible for shaping Google Cloud's Americas Retail
solution strategy. Prior to Google, Amy has extensive experience in
retail, focused primarily on ecommerce and customer engagement.
Most recently, Amy was at Sephora where she served as the SVP of
Client Engagement and previously as the SVP of Ecommerce. In her
four year tenure at Sephora, Amy helped drive significant growth in
the ecommerce business. Amy's teams were responsible for leading
Sephora to client-first marketing by driving changes in the
company's understanding and use of client data, personalization
capabilities and new approaches to client loyalty. Prior to joining
Sephora, Amy was the Vice President of e-commerce of Pottery
Barn, within Williams-Sonoma, Inc. and responsible for e-commerce
and retention marketing. Amy held several roles within Williams
Sonoma, Inc. including ecommerce, social media, marketing and
strategy.