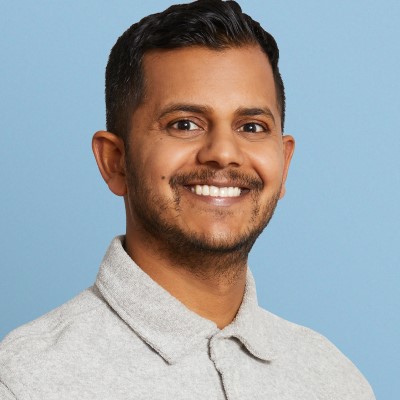 Director of Product, Retail
Arpan Podduturi is Director of Product at Shopify focusing on building retail products that support in-person selling for merchants around the world. In his role, he manages a team of product managers and works with developers, UX teams and marketers to build products that enhance the experience of selling in-person.

Prior to joining Shopify, Arpan founded his own direct-to-consumer brand (thewildist.com) and worked at Etsy for six years, where he led product management for Etsy's seller businesses and mobile products. Prior to Etsy, Arpan was product owner of ESPN's flagship mobile apps. Under Arpan's leadership, ESPN built the most downloaded sports app in the world, and the top grossing sports app in the US. Arpan has also worked for Disney, Viacom, and the National Hockey League.