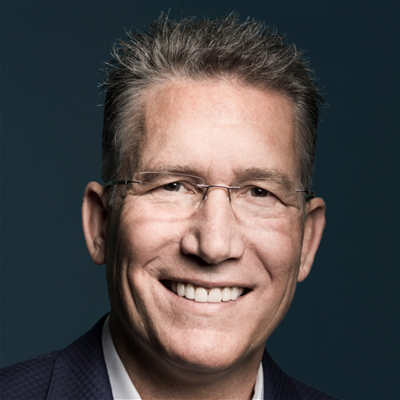 Chief Strategy & Innovation Officer
Bob Wolpert is Corporate Senior Vice President, Chief Strategy and Innovation Officer
for Golden State Foods (GSF), a diverse, $5 billion supplier to more than 125,000 quick service restaurant and retail stores in 40 countries on five continents for more than 100 leading brands from its 50 locations worldwide.

Bob's work includes a focus on supply chain digital innovations, including use of blockchain, IoT and AI technologies. Bob represents GSF on the IBM Food Trust Ecosystem Advisory Council and serves as Chair of the Council.