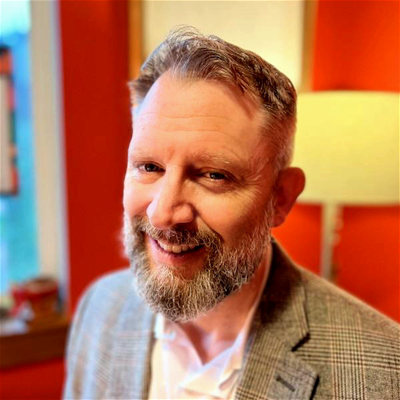 VP and Principal Analyst, Digital Strategy
Brendan serves digital business strategy professionals and is an expert on consumer behavior and technology trends in the commerce engagement space. He is also a noted authority on market developments and vendors that help deliver today's leading strategies and tactics in digital excellence.
In addition to keynoting at global industry events and advising executive teams on digital strategy, Brendan is sought after for comments and insights by industry media such as Bloomberg, CNBC, NPR, PBS, The Economist, The Wall Street Journal, Time, and USA Today.