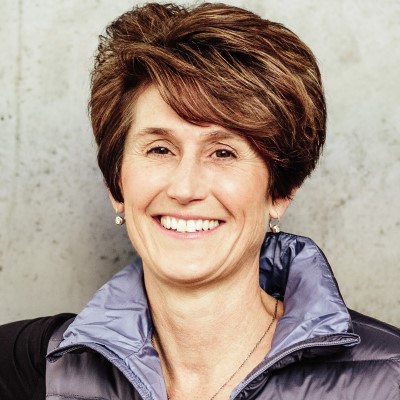 EVP, Technology & Operations
Chris Putur is a strategic business leader with over 25 years of experience driving revenue growth, improving customer experiences and reducing operating expenses in global retail and high-tech companies.

She is currently the Chief Information Officer of Recreational Equipment, Inc. (REI), the national outdoor retailer dedicated to inspiring, educating and outfitting its members for a lifetime of outdoor adventure and stewardship. Ms. Putur joined REI in October of 2017 with the aim of utilizing technology to enable the next generation of outdoor experiences. She also serves on the Board of Directors for the Information Services Group and speaks regularly at industry leadership forums.

Previously Chris was the CIO for Coach. Prior to joining Coach, Chris was CIO for Staples. She spent the first 15 years of her career at Digital Equipment Corporation and participated in the merger with Compaq.

Chris and her husband Steve and their three daughters. She enjoys spending as much time as possible outdoors running, biking, skiing, hiking, or just enjoying the sunshine.