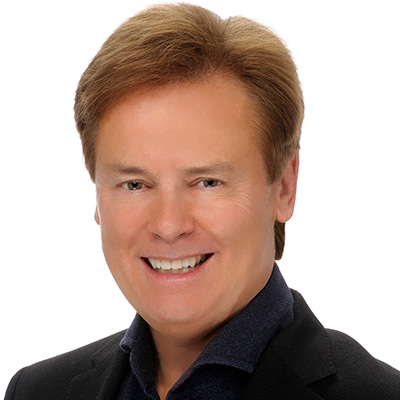 Consumers in Motion Group
Dan Hodges is CEO and Founder of Consumers in Motion Tours, a proven innovation guide for global organizations. CIM translates your existing business objectives into new technologies and partnerships, so you can innovate and stay ahead of ever-changing consumer expectations. Dan is a sought-after speaker on the impact of the experience economy on retail innovation.

CIM Tours specializes in executive curation of technology and trends for Fortune 100 companies and works with BODs, CEOs, CMOs and executives from diverse industries.

CIM's Retail Store Tours features custom guided experiences and networking at some of the most innovative retailers in New York City. The program gives participants the opportunity to learn from and connect with leaders in retail, network with key decision makers, and explore innovations together.

The mission of Custom Curated Experiences is "to connect our retailers with the technologies, people and trends transforming their business." Custom Curated Experiences are based on individual or organizational requirements, utilizing the world's leading events to deliver experiences, insights and interactions with exhibitors, strategic partners and subject matter experts to drive innovation and business results.