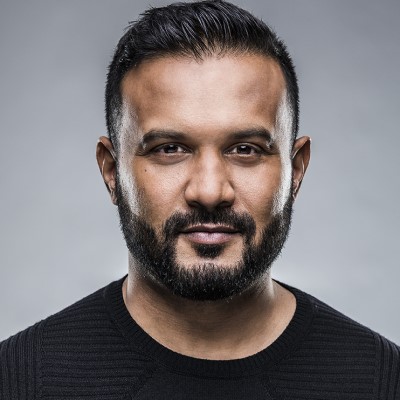 Dax Dasilva is the creative mind behind Lightspeed (TSX: LSPD) (NYSE: LSPD), Never Apart and Age of Union. Founded in 2005, Lightspeed's cloud-commerce platforms are used by retail, hospitality and golf customers in over one hundred countries. The company's mission is to bring cities and communities to life by powering independent businesses.

In 2015, Dasilva also founded Never Apart, a cultural non-profit determined to bring about positive social change and unity through original programming and global reach and impact. House in Lightspeed's former offices, Never Apart cultivates a diverse following and has welcome thousands into its 12,000 square-foot space.

Helping entrepreneurs become leaders in their communities through Lightspeed's technology and elevating artists through his work at Never Apart are fundamental to Dasilva's philosophy. He fosters a culture of innovation, promotes diverse leadership and values different viewpoints.

Dasilva's debut book released in May 2019, Age of Union: Igniting the Changemaker, brings leadership, spirituality and environmental guardianship together with themes of identity, diversity, cultural expression and individual empowerment to ignite the impactful changemakers that the world needs now.