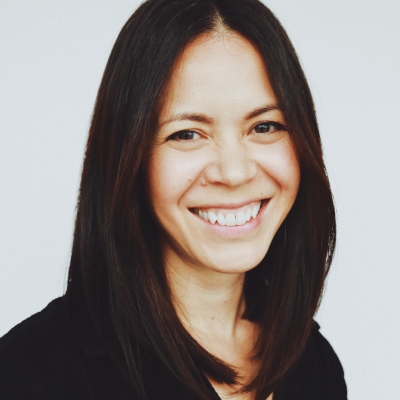 Group Experience Director
Eiko has been creating digital experiences since 1998. She currently leads Experience for Publicis Sapient's North American Retail practice, and has an extensive background in Customer Experience strategy, journey mapping, and customer research. As the Experience Lead for the Walmart Canada account, Eiko shepherded the evolution of Walmart's customer experience through a collaborative design practice that kicked off in 2012, launching Walmart's first responsive website, first online grocery offering, first seller marketplace, and first mobile shopping app in the eight years since. Eiko believes that building empathy for customers, clients, and team members always generates the best results, and that diverse perspectives are key to effective problem-solving.

Eiko was a panelist at Essential Retail's Women in Digital event in 2020. She presented at the 3% Conference in 2020, and was recognized in Consulting Magazine's 2020 Women Leaders in Technology feature. Eiko has been published in Total Retail, Chain Store Age, and Retail Touchpoints, and cited in CNBC.