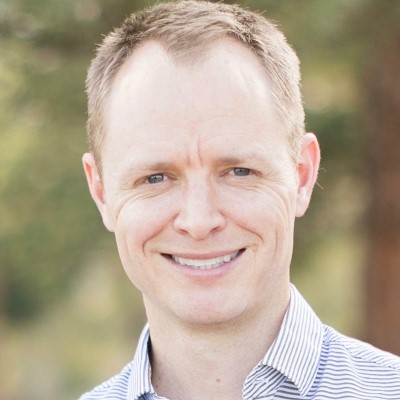 Uber Direct Lead, Uber for Business
Erik leads Uber Direct, the company's new on-demand delivery service, within Uber for Business. Prior to joining Uber, Erik was a Venture Partner at Source Ventures, where he developed the fund's thesis and investment strategy with a focus on startup studios.

As an investor, operator, and founder, his career has centered on investing and scaling businesses, often in complex international markets. Having lived in Europe and Latin America, Erik loves seeing how different cultures adopt, use, and invest in technology. At the World Trade Center Denver, Erik advised entrepreneurs on international expansion, and later as COO of a boutique consulting firm, he led the development of an in-house SaaS startup based on an expert matching algorithm. Humbled by the power of entrepreneurship, Erik jumps at the opportunity to support fellow founders as a mentor at the Techstars accelerator.

He holds an MBA from The Wharton School at the University of Pennsylvania and bachelor degrees in international business from Fort Lewis College and the École Supérieure de Commerce de La Rochelle. You can find Erik on the soccer field every Sunday.