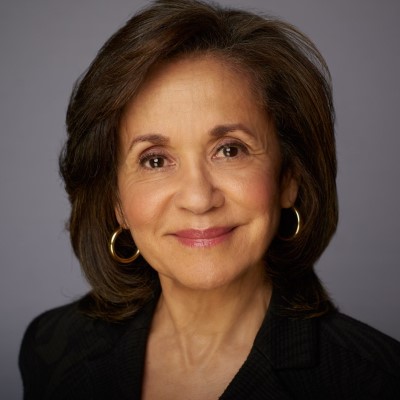 President, Enterprise Strategic Partnerships
As President, Enterprise Strategic Partnerships, Glenda McNeal defines American Express's partnership strategy and leads the key initiatives and negotiations for the company's strategic relationships, including the largest travel, e-commerce, technology, and retail partners. She provides strategic guidance on partnership opportunities and ensures access to key relationships with a focus on delivering revenue growth, creating differentiated value, and improving customer engagement.

Prior to this role, Glenda was Executive Vice President and General Manager of the Global Client Group and Strategic Partnerships where she was responsible for a portfolio of American Express's largest global partners across diverse industries.

Since 1989, Glenda has held roles at Amex of increasing responsibility across the card-issuing and network businesses. She was instrumental in leading the company's innovative growth strategy into industries that traditionally did not accept credit cards, including casual dining, healthcare, government, insurance, telecommunications, charities, and rent.

Glenda currently serves on the corporate boards of Nordstrom, Inc. and RLJ Lodging Trust. She is a member of the board of directors for Global Business Travel, a joint venture company for American Express, a board member of the World Travel & Tourism Council and the Montclair Film Festival. She is a member of the Executive Leadership Council.