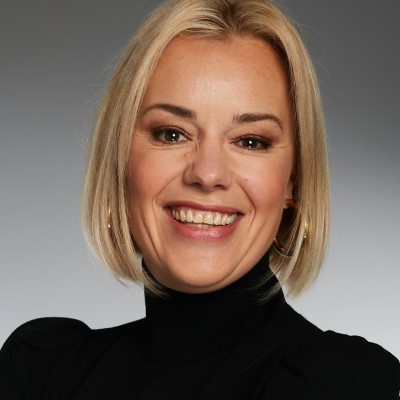 Janey Whiteside is Walmart's executive vice president and first chief customer officer. She is responsible for looking after Walmart's brand and thinking through the customer journey for both Walmart stores and e-commerce.

Janey joined Walmart in 2018 after spending more than 20 years at American Express in leadership roles ranging from international pricing, relationship management and marketing, to customer engagement and global products, benefits and services. While at AmEx, she prioritized expanding AmEx products into new areas, connecting with younger customers and creating experiences and rewards for card members.

In addition to her duties at Walmart, Janey serves on the board of directors of the Greater New York Region of the American Red Cross.

Janey holds an undergraduate degree in economics from Cardiff University in Wales.