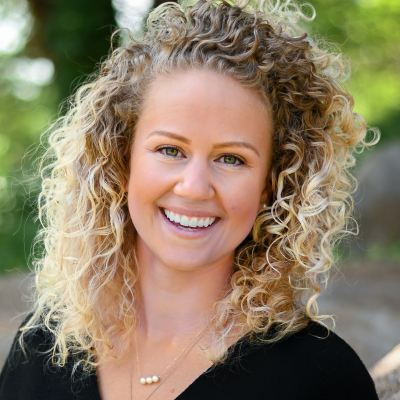 US Sustainability Manager
Jennifer is the IKEA US Sustainability Manager, enabling the ongoing transformation and growth of the IKEA business by meeting the needs of people today, without compromising the needs of future generations.

Providing strategic and dynamic leadership, working through and across the business, to facilitate the delivery of the IKEA Sustainability, People & Planet Positive, Strategy throughout the entire organization.

Guided by the IKEA vision, to create a better everyday life for the many people, she leads a team of sustainability business partners to support the US organization in reaching IKEA's overarching goals; to inspire and enable more than 1 billion people to live better lives within the limits of the planet, to become climate positive and regenerate resources while growing the IKEA business and to create a positive social impact for everyone across the IKEA value chain.

Based in Philadelphia, she lives with her wife, who also works for IKEA, their dog Gus, and two cats Bagheera and Luee.