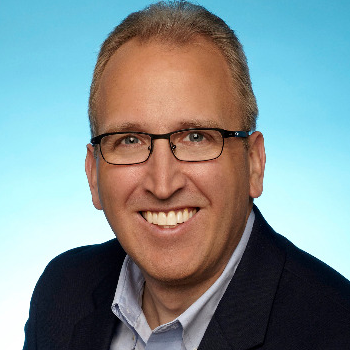 Offering Manager for AI Applications
A meteorologist who has spent his career seeking new and better ways to apply weather intelligence to complex business challenges. With over 30 years of experience in the commercial weather enterprise, John has focused on collaborating with companies in the Energy, Aviation, Transportation, and Public Safety sectors, to better understand how weather impacts their businesses. Over the course of his career, he's used this knowledge to help evolve the suite of weather solutions from pure data, to true decision support applications.

John started his professional career at WSI Corporation (now The Weather Company). After 20 years with WSI, John worked at Earth Networks (WeatherBug) for 9 years, then Schneider Electric/DTN for 2 years before returning to The Weather Company and IBM. As Offering Manager, John oversees the product, marketing, sales, and partnership needs of growth initiatives.