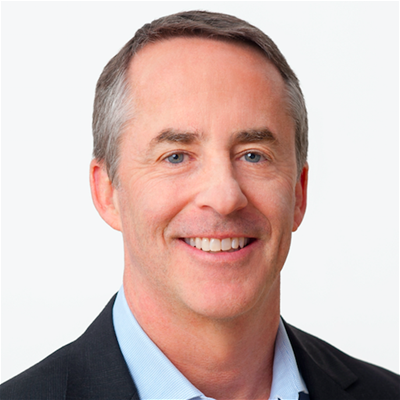 John McAteer oversees all aspects of the company's relationships with Retail, Consumer Electronics, and Telco partners and clients. In addition, McAteer works directly with Google's product organization to ensure that our Retail and Tech client's interests/needs are being met.

In his 15 years plus at Google, John has had the opportunity to form strong relationships with many of Google's top partners (Apple, Amazon, Walmart, Samsung, Verizon to name a few) His vantage point as head of Sales and operations has given him a unique perspective and understanding of what companies are doing well -- or not doing – in order to take advantage of their digital presence.

Prior to joining Google, John was VP, Sales and Sales and Merchandising, for PriceGrabber Inc. where he was responsible for relationships to retailers and manufacturers. Earlier in his career, John was a VP of Sales and Business Development at Evite and prior to that at PC World Online and at Ziff-Davis Publishing.

McAteer currently sits on the Board of the National Retail Federation (NRF) as well as an advisor to several early to late stage Tech start-ups.