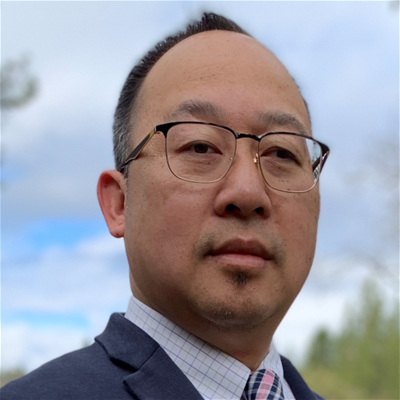 Jonathan "JLee" Lee, EVP of Shared Services for Spencer, has responsibilities for Supply Chain, Analytics, and IT.

After spending almost 30 years at a major global retailer, JLee has an established track record of solving problems, resulting in year-over-year store sales growth, improved employee engagement and customer experience.

Some career highlights include being General Manager of a Flagship store, managing an IT team in Japan, and overseeing the implementations of RFID, mPOS, and Omni-Channel capabilities.