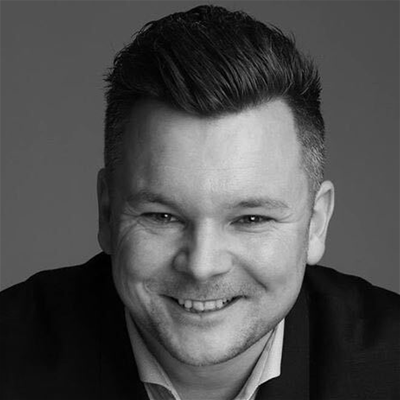 Kenneth Sørensen is an accomplished operations executive with more than 15 years' experience in retail and related industries. He has held positions in sales leadership, store management, operations and even served as a CEO.
Kenneth is currently Operating Manager at XXL Sport & Villmark, the leading sports retailer of apparel, footwear, equipment and accessories for a wide variety of sports and outdoor activities in the Nordic region. Prior to joining XXL, he worked in the Food & Beverage industry and before that he spent several years with electronics giant, Elkjop (part of Dixon's Carphone).
Regardless of the role he occupied, CX (customer experience) has always been a cornerstone of his strategy for success. Upon joining XXL he has been instrumental in implementing an omni-channel CX program to ensure XXL is the most customer friendly retailer in the industry. This approach has proven effective as XXL has experienced tremendous growth in 2020, despite the pandemic.
Kenneth earned an MBA in Strategic Management from Norwegian School of Economics, a Bachelor's degree in Political Science & Government from Norwegian University of Science & Technology and a Bachelor's degree in Sociology from Høgskolen i Vestfold / Vestfold University College.