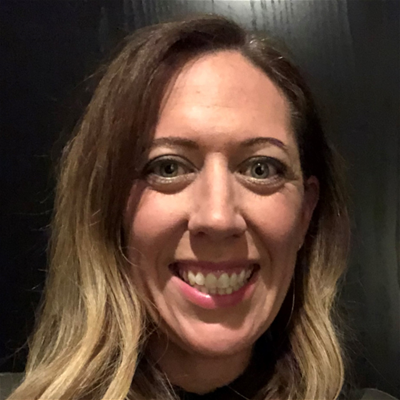 Director Enterprise Solutions
Kimberly Frey is Director of Enterprise Solutions, responsible for leading and managing T. Marzetti's business transformation from legacy ERP systems and processes to SAP S/4HANA and fit to standard business processes including Back Office, Order Management, Supply Chain, and Trade Promotion Management.

Prior to joining T. Marzetti in 2019, Kimberly held various senior positions in Delivery, Innovation and Program management at Accenture.

Kimberly holds a BS in Information Systems and Finance from Bryant University, USA.