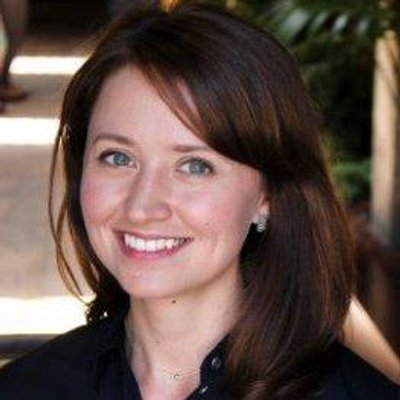 Director, Strategic Partnerships Marketing
Laura has spent more than 7 years at Salesforce in content marketing, product marketing, and now partnership marketing roles. She currently leads the strategy and execution around the marketing of the Salesforce + Google strategic partnership.
Prior to joining Salesforce, she spent five years with ESPN The Magazine, worked for the Detroit Lions as a feature reporter, covered red carpets in New York City, and spent time as a television weather forecaster and morning show co-anchor.