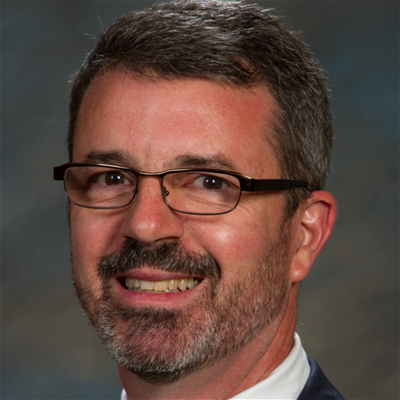 Liam Durbin is Chief Information Officer at T. Marzetti Company since 2018.

Liam has over thirty-year experience as an industry leader. He started his career as a naval officer and has held numerous CIO roles across General Electric, Kraft Heinz and other consumer products companies.

Liam resides in Westerville, Ohio, United States.