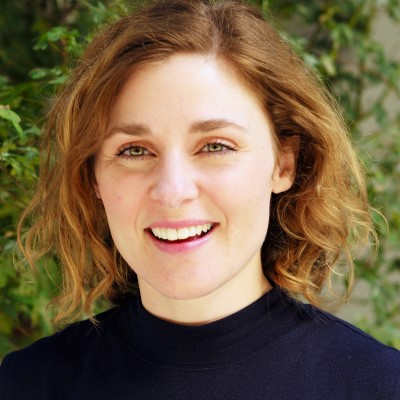 Head of Partner Success, Headspace for Work
Lindsay Crittendon, Head of Partner Success, leads the enterprise and health relationship organizations at Headspace. In her role, she has led the Headspace for Work enterprise business and built a world-class modern customer success organization that delivers on the Headspace promise daily. As a leader of early and mid-stage venture-backed companies, she has witnessed first-hand the power of mindfulness practices executed in the workplace.

Lindsay has a breadth of experience in enterprise software-as-a-service go-to-market. Prior to leading Headspace for Work, she served as General Manager of Entelo, a Battery and Shasta Ventures-backed recruiting technology platform. Before joining Entelo, Lindsay was a co-founder and VP of Finance and Operations, of Chute Corporation, a Y-Combinator (W2012) Instagram API and computer vision platform.

She is a passionate advocate of customer-focused practices, as recognized during her time at research and consulting firm Frank N. Magic Associates. She has worked with companies such as Disney, UFC, WME, and Wrigley Company; written as a guest columnist for publications such as MediaPost; spoken at conferences such as Canadian Music Week, National Associations of Broadcasters; and led the consulting practice that served as the backbone of the book Millennial Makeover: MySpace, YouTube, and the Future of America.

Lindsay hails from rural Iowa and is a proud University of Iowa alum. While at the University of Iowa, she served as Student Body President; President, Gamma Phi Beta - Rho Chapter; and was an awardee of the James W. Clyde scholarship, known as a premier full collegiate sponsorship for residents of Iowa.