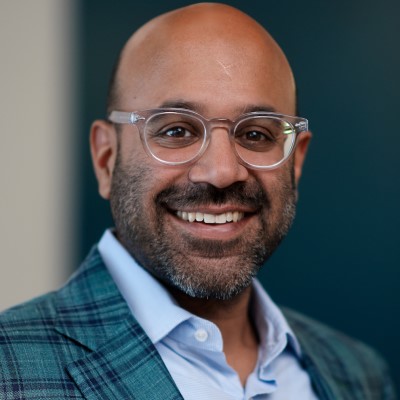 CEO, co-founder and co-chairman
Niraj Shah is CEO, co-founder and co-chairman of Wayfair. He co-founded the company with Steve Conine in 2002 and the pair rapidly grew the business to become one of the largest online destinations for home furnishings, housewares, home improvement goods and more, generating $11.5 billion in net revenue for the twelve months ended June 30, 2020.

Before founding Wayfair, Niraj served as CEO and co-founder of Simplify Mobile, an enterprise software company which was sold in 2001. Prior to that, he served as Entrepreneur-in-Residence at Greylock Partners, COO and a member of the Board of iXL, and the CEO and co-founder of Spinners, which was sold to iXL in 1998.

Niraj has been included in Fortune Magazine's 40 Under 40, and has won the Ernst and Young's Entrepreneur of the Year award. He also serves on the board of Massachusetts Competitive Partnership and the Greater Boston Chamber of Commerce.

Niraj holds a B.S. in engineering from Cornell University, and lives in Boston, Massachusetts with his wife and two children.