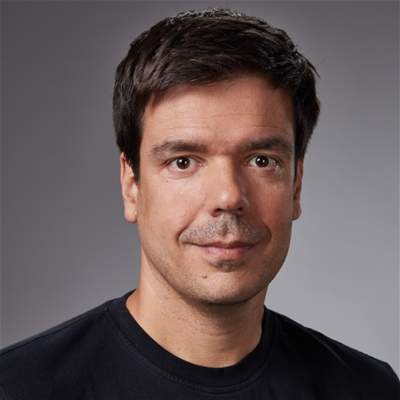 Nuno Pedro has joined SAP as the new Head of SAP Commerce to build on the existing foundation and success and adding a new outside-in-perspective.
Nuno is a business oriented professional with an engineer mindset, and a broad international tenure in IT consulting, digital commerce and consumer experience.
Over his last engagements, Nuno has been leading large organizations at adidas and PVH, spearheading key initiatives to accelerate Commerce growth, change delivery models from waterfall to agile and defining/implementing cutting edge headless digital eco-systems.