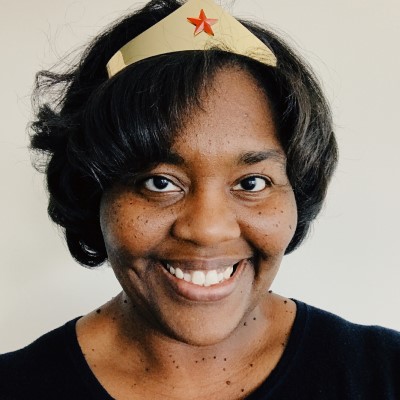 Experience Design Principal
Rachel's career began in 1999 working in Amsterdam as a web designer for Sanoma Group where she helped to design the first online experiences for the Dutch editions of Marie Claire and Cosmopolitan.

Having lived and worked in Washington DC and the Netherlands, Rachel applies a multicultural lens to human-centered design and uncovering human needs — advocating for diversity and gender equality is an integral part of Rachel's work both as a product designer and design leader at Slalom.

Prior to joining Slalom in 2017, Rachel was Director of User Experience at CQ Roll Call, where she led a multidisciplinary user experience team that reimagined the future of legislative tracking and real-time policy analysis, and brought a fresh look to grassroots advocacy, and donor acquisition and retention.