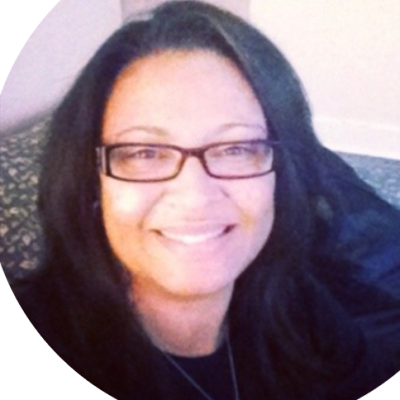 Pandora and Ben Bridge Jeweler
Speaking in:
Open to Retailers with a Full Conference or Expo Pass. Space is limited to 50 individuals, on a first-come, first-served basis.
As retailers rationalize the store labor model, the winning strategy will be to redefine the role of the associate instead of cutting labor.
Virtual selling is reinventing the role of associates: they can engage in digital outreach, hold two-… Read more