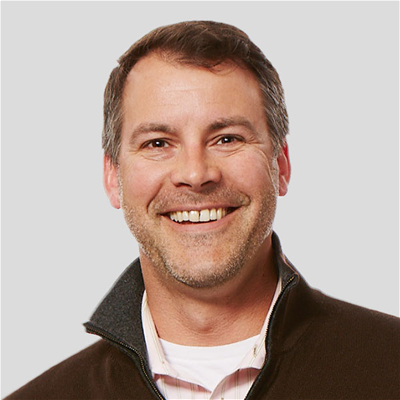 VP of Information Technology
Ryan Bezenek is the Vice President, Information Technology at Ariat International. Ryan is responsible for the strategic direction and execution of Ariat's worldwide IT operations. He provides leadership and oversight for all information systems and platforms and drives optimization and efficiency across the enterprise. Ryan brings more than 25 years of IT experience to this position.

Ryan holds a BS of Management (Organization Behavior) from the University of San Francisco.