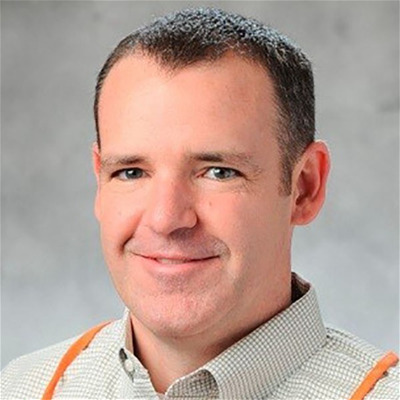 VP, Compensation, Benefits and HR Operations
Scott Smith is vice president of Compensation, Benefits, and HR Operations for The Home Depot. He is responsible for the design and administration of all the Company's compensation and benefit programs. Additionally, Scott leads HR Operations, which includes HR Reporting & Analytics, HR Technology, Payroll, and the HR Service Center.

Scott joined the Company in 2006 as a compensation manager and was subsequently senior director of compensation, and vice president of compensation and benefits.