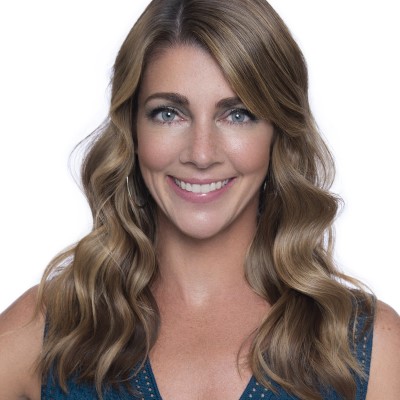 As Ulta Beauty's chief marketing officer, Shelley Haus and her team are reimagining the way the world sees and experiences beauty. Since joining the retailer in 2014, Shelley has led a brand evolution resulting in unprecedented awareness gains and business growth, with the company doubling in revenue over that time. Today the Fortune 500 company is one of the most loved and admired beauty destinations, and one of the top 20 fastest-growing retailers in the world.

Together with her integrated team of consumer-driven marketers, designers and communication strategists, Shelley has established a reputation for delivering exceptional results that have led to transformation across the retail and beauty landscape. In addition to assembling a world-class marketing team, Shelley credits four key elements behind her successful brand-building achievements: deep consumer and culture insights, strategic vision, differentiating innovation and limitless creativity.

Marketing is more than a profession; it is a passion for Shelley. Prior to joining Ulta Beauty, Shelley spent her career in consumer-packaged goods with Procter & Gamble and PepsiCo. She led the $1 billion Quaker breakfast business as the marketing director and business unit lead. She also served as executive vice president at GfK, one of the world's largest marketing research and consulting firms.