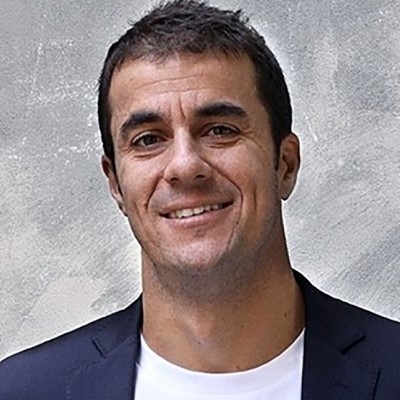 Stefano Secchi has vast experience within Luxury Fashion.

From 2005 to 2011 he held several positions in the Giorgio Armani Group such as WW Franchisee and Strategic Marketing Director.

In 2012, Secchi joined the Versace team as Global Wholesale Director, before becoming the Global Commercial Director for Etro in 2016.

In 2019, he was appointed Managing Director of Moschino thanks to all his previous professional experience and his expansive knowledge of global markets. Secchi is currently focusing on strengthening the brand values of Moschino, as well as taking his refined vision as a guideline for the future of the brand.

Stefano Secchi was born in Milan in 1977, and studied at the IULM University in Milan, as well as the UPC in Barcelona.