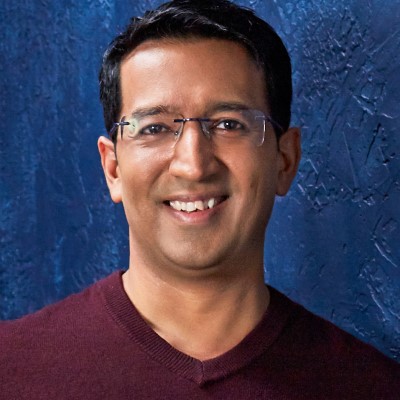 Sumit Singh is the CEO of Chewy, Inc. (NYSE: CHWY), and serves on Chewy's Board of Directors. He led the company through its IPO in 2019, raising over a $1 billion in the process. Sumit was subsequently named to the 2020 'Bloomberg 50,' Bloomberg Businessweek's annual list of innovators, entrepreneurs, and leaders who have changed the global business landscape over the past year, and to Comparably's "Best CEOs 2020." Prior to joining Chewy, Sumit held leadership roles at Amazon and Dell for a combined experience of over 18 years of global leadership that spans e-commerce, technology, retail and logistics. He holds a Masters of Science in Engineering from the University of Texas at Austin and an MBA from the University of Chicago, Booth School of Business.

Under Singh's leadership, Chewy is positioned to become the most trusted and convenient destination for pet parents (and partners) everywhere. The company continues to deliver transformative growth, and a clear and steady path to sustainable profitability, made possible by a culture of innovation and a relentless focus on customer experience

Chewy's recent accolades include designation as a "Top 10 Employer Brand" in Boston in both 2019 and 2020, Newsweek's recognition for "America's Best Customer Service" for the past three consecutive years (2019-2021), Ad Age's distinction as one of "America's 20 Hottest Brands 2020," and Comparably's 2020 top rankings for Best Company Culture and Best Companies for Women.