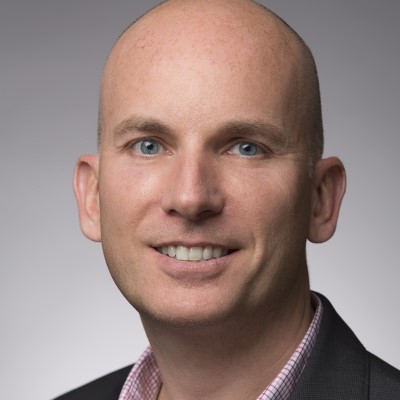 Tom Bianculli serves as the Chief Technology Officer (CTO) of Zebra Technologies. In this role, Bianculli is responsible for the exploration of emerging opportunities, coordinating with product teams on advanced product development and overseeing the company's newest business unit focused on delivering EAI software and data driven solutions. The Chief Technology Office is comprised of engineering, business, customer research and design functions.

Bianculli started in the industry with Symbol Technologies, Inc. (later acquired by Motorola) in 1994 as part of the data capture solutions business. In the following years, Bianculli held positions of increased responsibility including architectural and director of engineering roles.

Bianculli went on to form the Emerging Business Office (EBO) at Motorola to explore new opportunities adjacent to the core businesses. At the time of the Zebra Technologies' acquisition of Motorola Solutions' Enterprise Business in 2014, Bianculli transitioned the Enterprise components of Motorola's CTO team to Zebra and was subsequently appointed as CTO of the new combined organization. The CTO team has driven the key tenets of Zebra's Enterprise Asset Intelligence vision which led to the formation of a new software business unit reporting to Bianculli that is responsible for building, launching and ramping new data driven solutions to market.

Bianculli has been granted over 20 U.S. patents and is a Motorola Distinguished Innovator and Science Advisory Board Associate. Bianculli holds Bachelor of Science and Master of Science degrees in Electrical Engineering from Polytechnic University, NYU. He also serves on the Board of Directors for the School of Engineering for the New York Institute of Technology.