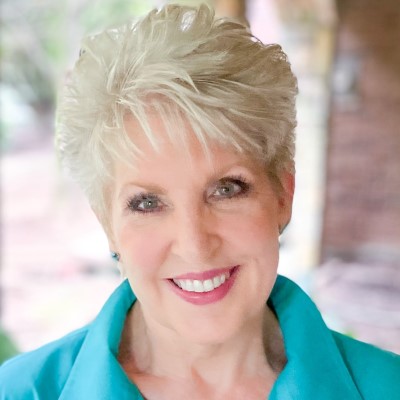 Vendors in Partnership LLC
Vicki Cantrell is a retail strategist, community builder, former COO and CIO in the retail industry, and is recognized for relationship building and accelerated growth.

Along with co-founding the Vendors in Partnership (VIP) Awards, her most recent venture is Vendors in Partnership LLC, with the mission of celebrating strong partnerships between retailers and the support ecosystem. She is also a managing board member of The Open Voice Network, an industry group dedicated to bringing the value of open, standards-based voice assistance to retail as voice reshapes consumer behavior.

Prior to Vendors in Partnership, she served as Retail Transformation Officer for Aptos, Inc., developing customer experience and relationship based go-to-market strategies.

Before Aptos, Cantrell was NRF's SVP, Communities and Executive Director, Shop.org, providing strategic direction and management of Shop.org, CIO Council, Digital Council, CMO Council, ARTS and Loss Prevention Council.

Prior to NRF, Cantrell served as the Chief Operating Officer of Tory Burch, and has also worked as CIO of Giorgio Armani Corporation and held senior level positions with Gucci Group, Party City and JCPenney.

Cantrell is an active member of the Retail Orphan Initiative (RetailROI), is on the Advisory Board of sparks & honey, and a board member of Tandy Leather Company. She lives with her husband in Atlanta, GA.