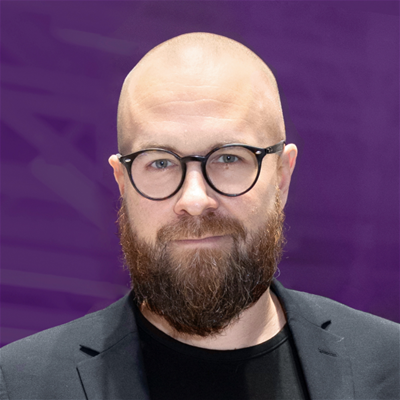 Ville Levaniemi is Executive VP of Strategic Alliances and co-founder of HappyOrNot, the company behind the innovative and globally recognized Smiley feedback reporting system, which empowers companies to develop their business by improving their customer experience and employee engagement.

Ville is an entrepreneur with a background in software and the gaming business in Europe and the USA, having over 15 years of experience in international marketing and sales, and 17 years of experience in B2B sales and marketing of software services and products.

Ville has held board member roles in several technology and services companies, and strengthened HappyOrNot's position in the US market by leading the launch of HappyOrNot Americas Inc., including the US-based sales and customer care operations. Ville's extensive experience and network in Europe and USA, combined with his expertise in organizational management, operations, and people development, are integral to his key role at HappyOrNot.